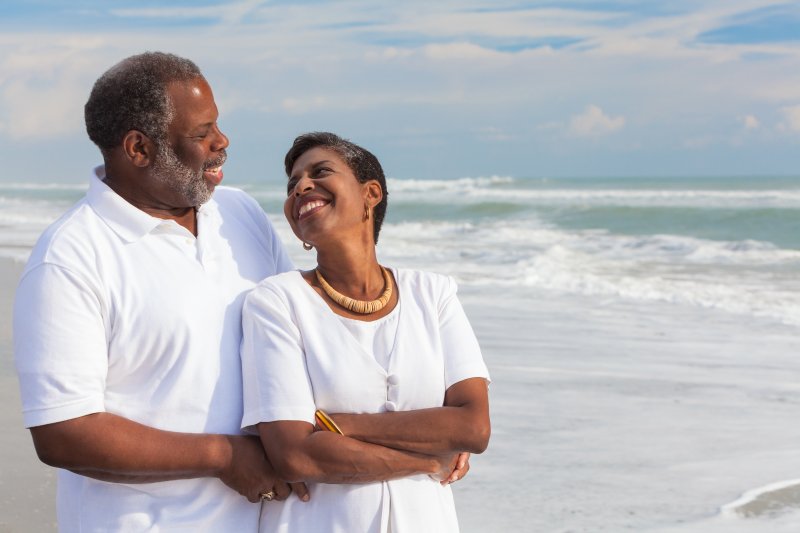 Weddings, family gatherings, vacations, and backyard barbecues are summer staples you don't want to miss. But when tooth loss causes you to feel embarrassed about your smile, these fun-filled events can become dreaded affairs. Fortunately, it doesn't have to be that way! If you want improved oral health, boosted confidence, and the ability to speak, smile, and eat without worry, it's time to consider these 3 reasons why you should receive dental implants this summer.
Time is On Your Side
Most people struggle to get in to see their dentist for a regular checkup throughout the year because of work and school commitments. However, when summer arrives, schedules tend to slow down. Because the dental implant process can take months to complete, there's no better time than summer to start treatment. Not only will you not feel rushed amid the other obligations in your life, but you'll also be able to recover without worrying about work or school commitments.
Recovery Can Be More Relaxing
While you may have no issue spending your time recovering on the couch, watching your favorite TV series, and cozied up under a warm blanket during the winter, you could also be healing from surgery while laying around the pool and soaking up some rays. Summer is a time for fun in the sun and although you may not be able to splash around, you can lay back and enjoy the warm breeze and beautiful scenery while reading a book.
Your Family and Friends Will Notice Your Increased Confidence
Even while you are recovering from dental implant surgery, you will begin to feel more comfortable and confident in your ability to eat, speak, and smile. Whether you are gathering with friends and family for a Fourth of July party or an upcoming wedding, you can expect to feel much better than before, allowing you to embrace the newness of your smile and everything it has to offer now that your dental implants are firmly in place.
Tooth loss can be detrimental to your oral and overall health. Leaving your smile untreated will only lead to worsening problems and declining self-esteem. If you're tired of putting off treatment, don't wait any longer. Talk to your dentist about getting started with dental implants this summer. Once your permanent prosthetics and customized restoration are in place, you'll begin to reap the many benefits only they can provide.
About the Author
Dr. Greg Riley completed his Master of Science degree at the University of Miami and earned his Doctor of Dental Medicine degree at the Temple University School of Dentistry. For 20 years, he has been caring for his patient's smiles, offering a wide array of dentistry services, one of which includes dental implants. For individuals with tooth loss, these permanent prosthetics can lead to life-changing results. With the entire process completed under one roof, patients can remain in one convenient location throughout the treatment process. If you are ready to say "so long" to tooth loss and hello to a new and improved smile, visit our website or call (561) 622-7243.