Tour Our Juno Beach Dental Office
At Juno Beach Smiles, we're proud to have created a modern dental office space that combines advanced technology with welcoming amenities and a friendly, comfortable atmosphere. From your first phone call to final checkout, our team strives to provide a positive dental experience. You'll be sure to feel at ease as your smile's health and beauty are improved with the calming waves of the ocean close by. Before you come into our practice, you can get an idea of what our practice looks and feels like. Take a few minutes to look through our tour below, or feel free to contact us today to schedule a visit! We would love to personally show you around and are grateful that you're considering us to be your dental home.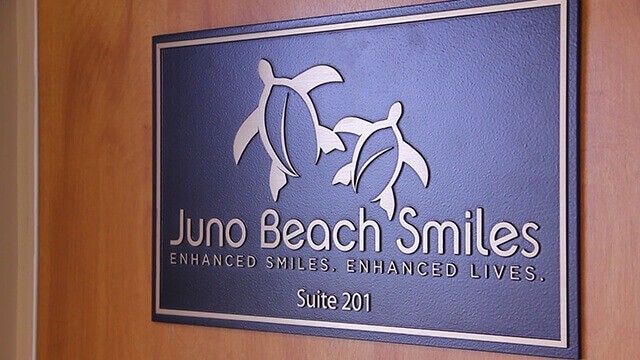 Our dental office in Juno Beach, FL has built a reputation for enhancing our patients' lives by enhancing their smiles. Our dentists and staff are dedicated to giving outstanding care that exceeds even the highest expectations. We look forward to welcoming you and your loved ones to our practice!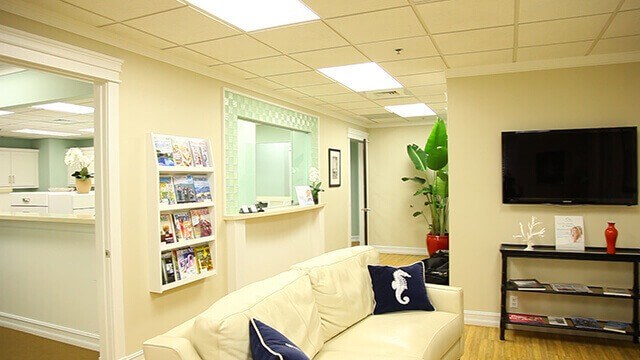 When you arrive, you'll be greeted warmly and asked to sit in our comfortable reception area. Our dental office is conveniently located on US Highway 1 just south of Donald Ross Road in Juno Beach. Feel free to contact our team if you have any questions or need additional guidance to find our office.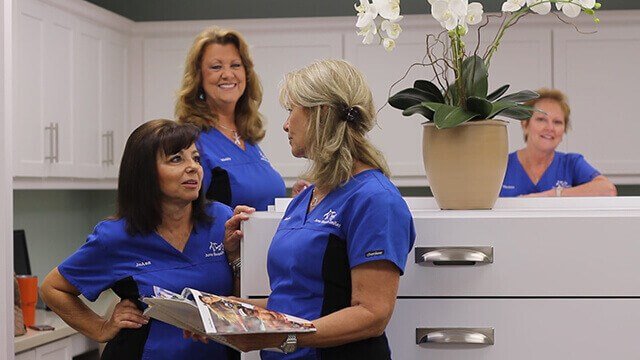 Our friendly dental team is always happy to help with your needs. We are proud to be your go-to dentist near home and will do everything possible to make your experience with us as enjoyable as possible. From the moment you walk through our front door until checkout, you will be our primary focus.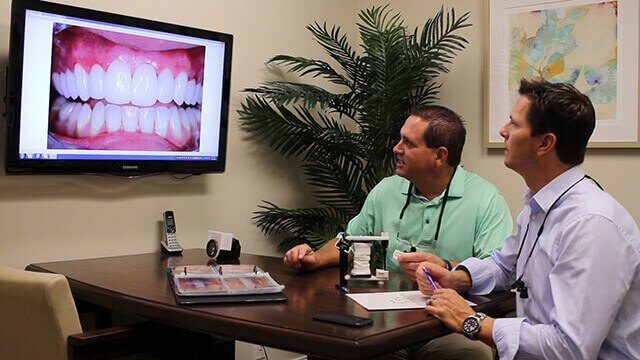 Drs. Riley and Keuning are a well-oiled team to ensure the best dentistry treatment is advised and executed for each patient. Our collaborative approach mixed with our advanced technology enable our dentists to provide high-quality care and results that leave our patients feeling confident and smiling from ear to ear.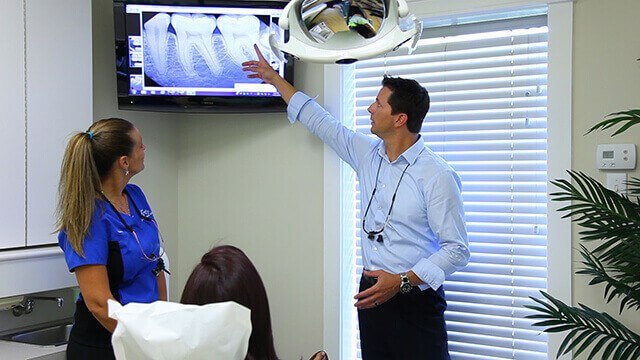 Dr. Keuning takes great pride in changing and enhancing the lives of his patients with a personalized approach. Our experienced, compassionate team takes the time to get to know your unique needs and goals, and then we offer solutions that can help you achieve your best smile.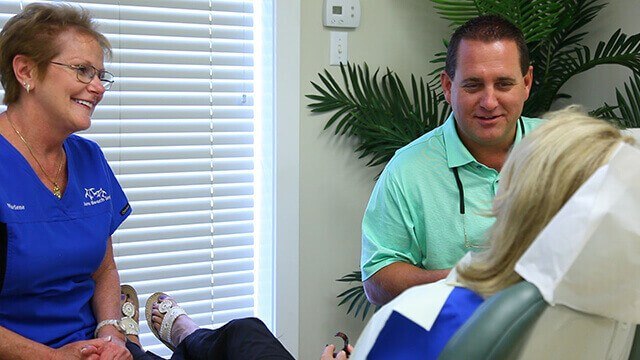 Dr. Riley's patients are his number one priority, and he utilizes his many years of experience and thousands of hours of education to ensure that every appointment is successful. We look forward to serving you and your family and hope to be able to welcome you into our dental office soon!