Meet Your Dental Team - Palm Beach Gardens, FL
Friendly, Highly-Skilled, & Right Around the Corner
At Juno Beach Smiles, our team strives to give our patients just one thing: everything! Here, our warm and welcoming team will help you feel right at home, amenities like noise-cancelling headphones and TVs on the ceiling will make it easy to relax, and we'll use the latest methods and technology to give you a stunning smile that always leaves a lasting impression. We can't wait to get to know you and offer the very best of modern-day dentistry, but first, you can learn a little more about us by reading on below.
Dr. Greg Riley: From North to South and Loving It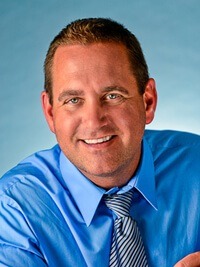 Originally from Newark, Delaware, Dr. Riley completed his undergraduate education at the University of Miami, and he freely admits that he fell in love with the climate and vibe of Florida. As an avid golfer and fisherman, being close to the ocean always makes him happy! Once he obtained his dental degree from the Temple University School of Dentistry, he made his way back to warmer pastures as soon as possible. Today, he's been at Juno Beach Smiles for over 20 years.
Even though he is out of school, his education has never ended. Dr. Riley has completed countless hours of advanced training courses in cosmetic and implant dentistry, and he also maintains active memberships in the American Academy of Cosmetic Dentistry as well as the Florida Academy of Cosmetic Dentistry.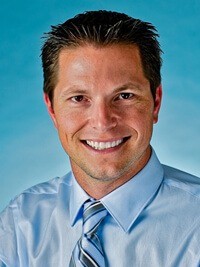 Despite having numerous opportunities to travel all over the world as a young man, Dr. Keuning always knew he wanted to settle in Juno Beach near where he grew up. After earning a bachelor's degree in microbiology as well as his dental degree from the University of Florida, Dr. Keuning joined our team in 2002, fulfilling his dream of practicing near his hometown. His favorite part of his job is changing someone's feelings about dentistry by providing gentle and effective care, and nothing makes him happier than seeing a previously nervous patient walk out of our office happy and laughing.
Over the years, Dr. Keuning has attended the esteemed Dawson Institute, Spear Institute, Rosenthal Institute, and the Levin Group to expand his knowledge and skills in cosmetic dentistry and dental implants. Away from the office, you'll find him, his wife, and their three children enjoying the sand and sun while cycling, boating, and playing golf.
Deb, Office Manager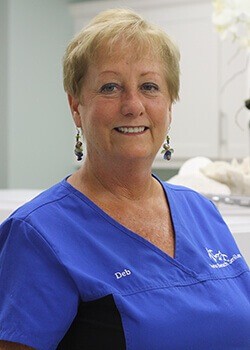 Deb has been a part of Juno Beach Smiles even longer than Dr. Riley and Dr. Keuning! She ran the office for her husband, Dr. Mark Hinman, and she couldn't be happier with how the practice has evolved over the years. She has a truly impressive 36 years of experience, so you can be sure that our office is always well-organized and runs on time!
Jo Ann, Patient Coordinator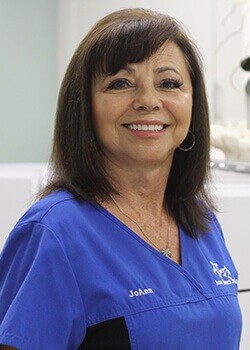 Not to be topped by Deb, Jo Ann also has 36 years of dental experience, 17 of which have been gained right here at Juno Beach Smiles. She loves that her job gives her the opportunity to meet new people every day and change their lives in a meaningful, positive way.
Shanae, Treatment Coordinator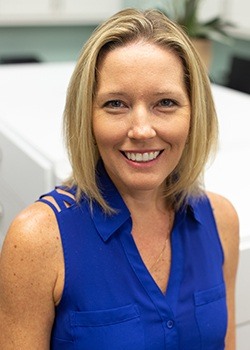 After beginning her dental career as a hygienist more than 25 years ago, Shanae now uses her clinical knowledge to guide our patients seamlessly through their treatment plans, ensuring that scheduling and financing are always perfectly suited to each individual. She was born and raised right here in South Florida, and she can say that she truly loves her job thanks to our team as well as our patients.
Come See Us!
Our team likes to laugh and have fun around the office, but of course, we're always serious about helping our patients achieve their smile goals. To learn more about our practice or schedule an appointment, give us a call today. Or, if you'd like to meet our team without having to make the short drive from Palm Beach Gardens, you can schedule a FREE virtual consult by clicking here.