Our Commitment
Whether you are overdue for your biannual checkup and cleaning, are interested in perfecting your smile with veneers, or want to replace one or more missing teeth with dental implants, we will do everything possible to enhance your life by enhancing your smile. More specifically, we promise to combine clinical excellence with the latest technology and a genuine interest in your wellbeing to create the smile of your dreams. For our dentist near Jupiter, the goal is for your smile to open a window to your soul and to give you the confidence to laugh often and enjoy life.
Personalized
Concierge Dentistry
At the finest resorts and hotels across the globe, the concierge is an integral part of your overall experience. These talented professionals add depth and clarity to your stay. At Juno Beach Smiles, we have a team of amazing ladies who strive to provide this same level of "insider knowledge" and attention to every detail from routine appointments and restorative care to cosmetic solutions like Invisalign. Their top priority is you, and they coordinate all aspects of your care. Our dental team near Palm Beach Gardens is at your side every step of the way and passionate about exceeding your expectations.
Want to Improve Your Smile?
Interested in a smile makeover but not sure what treatments may be needed? You can now chat with us virtually to see how we can combine clinical excellence with the latest technology and a genuine interest in your wellbeing to create the smile of your dreams.

True experts
Serving You
While many dentists have the credentials to call themselves cosmetic dentists, Dr. Greg Riley and Dr. Duane Keuning are different. Sure, they are highly qualified and have completed hundreds of hours of advanced training with a special emphasis on smile makeovers. However, it is their approach that sets them apart. Dentistry is their way of building friendships that last a lifetime. It is their way of serving patients nearby and unleashing the power of their smiles. Dentistry is how we make our little corner of the world a better place.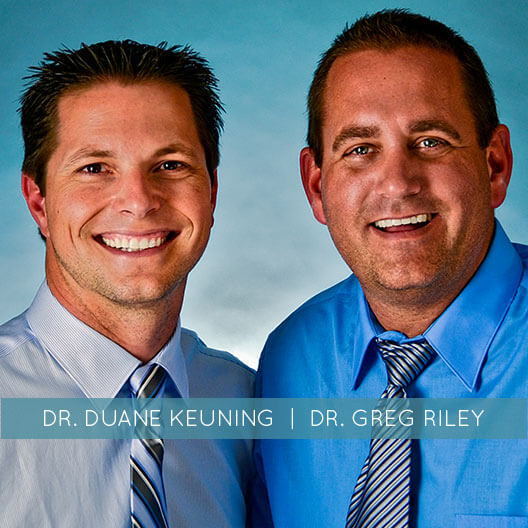 Our Patients speak for themselves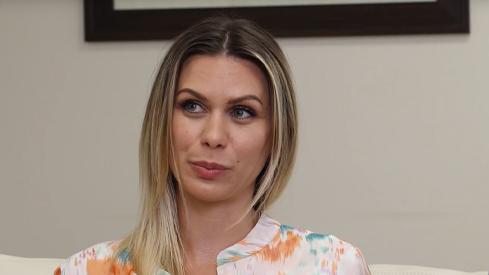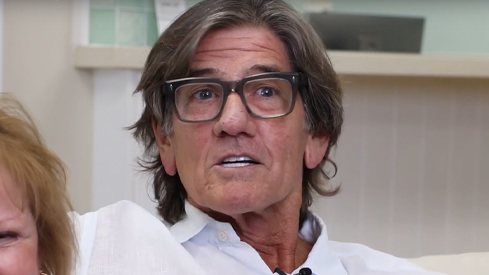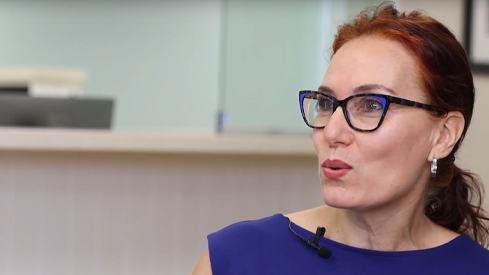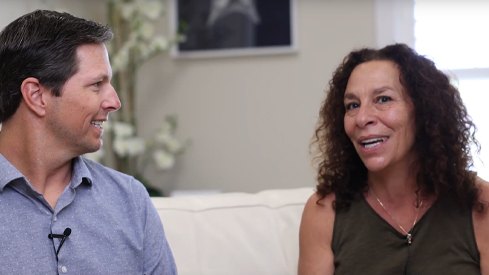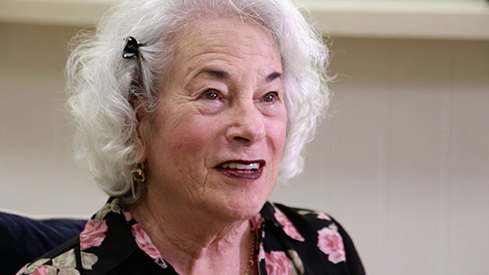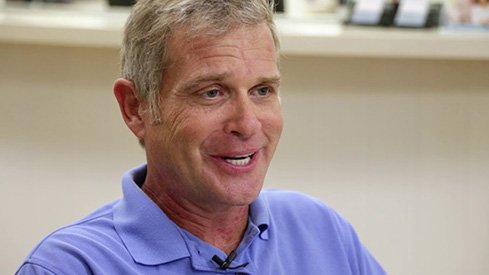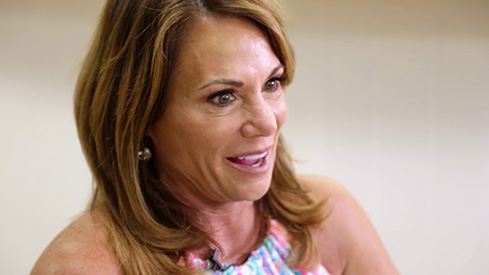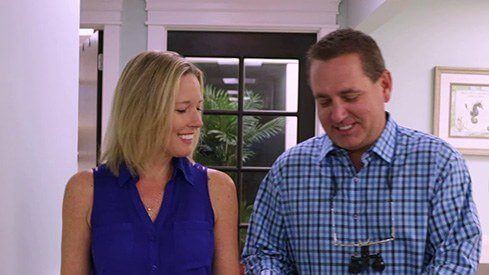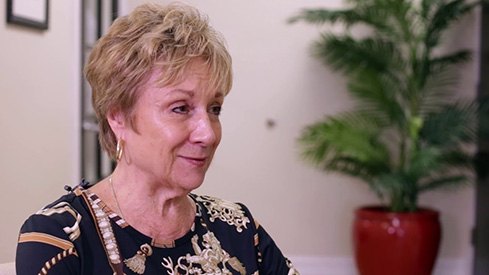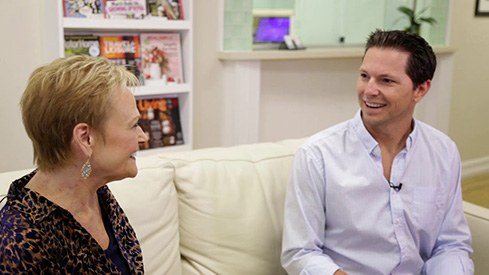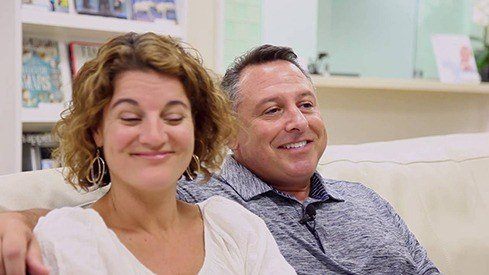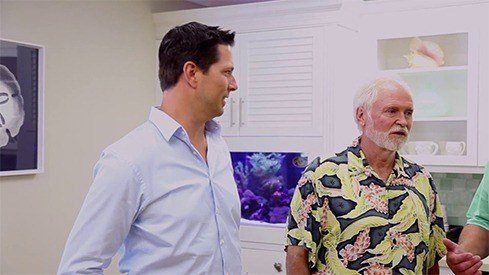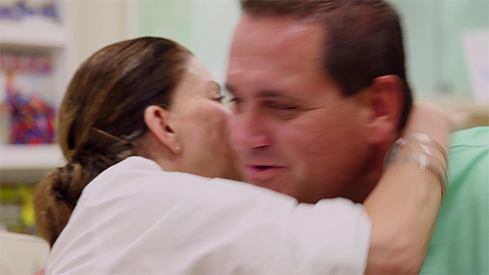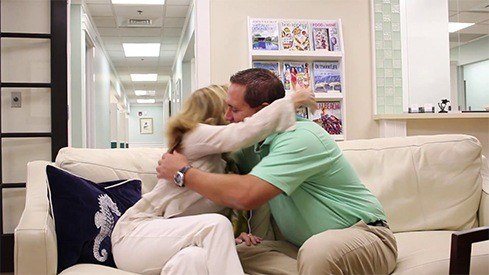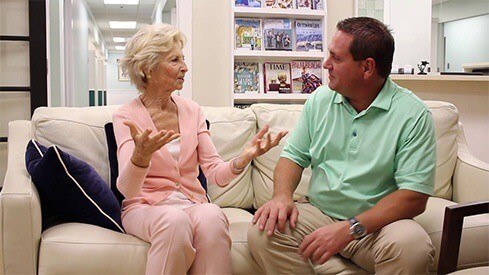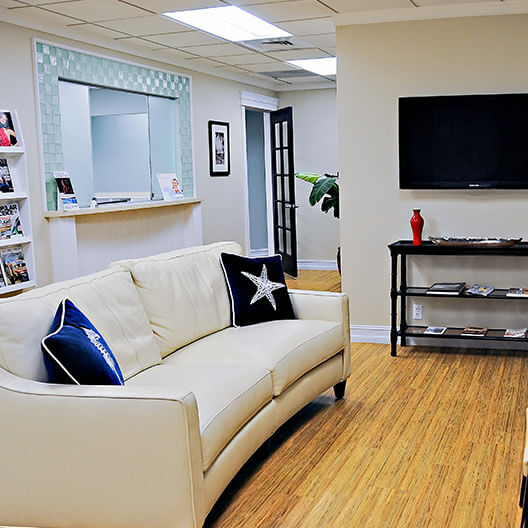 your comfort
comes first
Starting with our location less than a stone's throw from the Atlantic Ocean, we are unlike most dental offices. Immediately, you will notice a cool, oceanfront vibe that feels more like a spa than a dental office. You will receive the "little extras" that help you relax and release any worries. We will pamper you with iPads, movies, noise-canceling headphones, and lemon-scented towels while ensuring we always respect the value of your time and importance of your happiness.
FANTASTIC DENTAL CARE
AT A FAIR PRICE
Our team firmly believes that your dental experience should be seamless, even when it comes to understanding the cost. If you have a dental plan, you'll be happy to know we work with many of the nation's leading providers and are happy to maximize your benefits to the fullest. No insurance? We have an in-house savings plan that can extend many of the same benefits for a reasonable annual or monthly fee. Plus, interest-free financing is available as well! That way, price never stands in the way of the quality dental care you deserve.
WHERE WORLD-CLASS
DENTISTRY HAPPENS
Our entire team is excited to welcome new and existing patients to our office at 13700 US-1 #201, Juno Beach, FL. Since we are on U.S. Route 1, we are extremely convenient for patients looking for a dentist near Jupiter or a dental office near Palm Beach Gardens as well. You'll find our practice near Towers at Juno Beach, Hampton Inn Jupiter/Juno Beach, and Papa Kwans Coffee Shop. If you would like step-by-step instructions for locating our office near you, don't hesitate to give us a call!