Kleer Dental Savings Plan – Juno Beach, FL
No Insurance? No Problem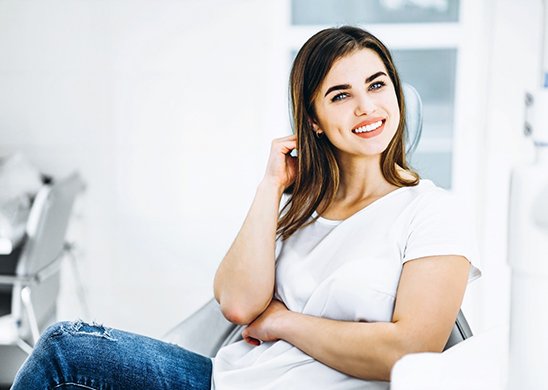 Many people without dental insurance are under the impression that they cannot afford to visit the dentist. Thanks to our in-house Kleer dental savings plan, that simply isn't true! This convenient plan reduces your out-of-pocket expenses so you can visit us without worrying too much about the financial aspect of your care. On this page, you can learn more about how this convenient arrangement can benefit both your smile and your wallet.
How It Works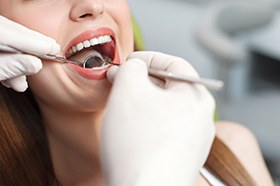 We have three different plans available:
Child complete: For $300/year or $25/month, all of your child's preventive care is 100% covered. That's a savings of $301!
Adult complete: For $480/year or $40/month, all of your preventive care is 100% covered. That's a savings of $145!
Our plans do more than cover preventive care. They also include one emergency exam each year and a 10% discount on all other services, such as fillings, crowns, and much more.
Benefits of Our In-House Dental Savings Plan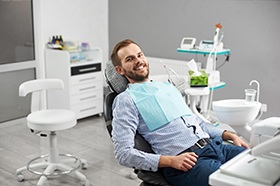 Regular dental insurance certainly has its place, but our in-house savings plan offers some advantages that you could never enjoy with a traditional policy:
No deductible or waiting period. You can enjoy all the perks of our savings plan the same day you sign up for it.
No claim forms. You won't have to worry about whether your insurance company will accept your claim.
No annual maximum. Most traditional insurance plans place limits on how much they will pay out for approved services within a calendar year. With our in-house plan, you never have to worry about such restrictions.
Use for any service. Our in-house plan provides discounts on many services that traditional insurance does not cover, including cosmetic procedures.
Sign up anytime. Traditional insurance companies have an open enrollment period each year, which might be your only chance to purchase a policy. You can hop on board with our plan anytime.
Ready to Sign Up?
If you would like to learn more about our in-house savings plan, you are welcome to contact us so we can help you understand all the details about this convenient and budget-friendly arrangement. Or, if you are ready to sign up for it, all you have to do is click the button below to get started.
join now