Botox – Juno Beach, FL
Achieve A More Youthful Appearance In Minutes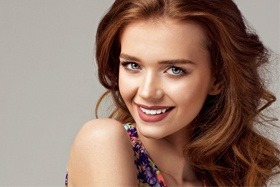 You might be wondering why a dental office offers Botox treatments to patients. Although not a typical service offered by dentists, it has proven to be incredibly useful, beneficial, and popular among our patients. At Juno Beach Smiles, we care about more than just your teeth and gums. We want you to have a level of confidence about your whole self, including your facial appearance. Are you unhappy with the fine lines and wrinkles that have developed over the years? Or maybe you're having problems with your jaw? Whether you're pursuing Botox in Juno Beach to get the look you want or much-needed pain relief, we can help. Call us today to schedule an appointment.
What is Botox?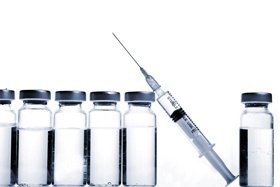 Considered a viable and beneficial cosmetic solution, Botox reduces fine lines and wrinkles, providing you with a smoother, more youthful appearance. Dr. Riley and Dr. Keuning are skilled at administering Botox injections, so you can rest easy knowing you're in good hands.
Botox injections prevent the muscles in your face from contracting, thus, minimizing crow's feet, frown lines, and other wrinkles that have appeared over the years. It is safe and effective at providing an aesthetically pleasing look, and it is a great method of treatment for individuals experiencing problems with TMJ, migraines, or other muscular disorders.
What Are the Benefits of Botox?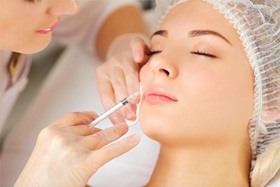 Whether you're preparing for an upcoming wedding or your company's annual gala, Botox provides fast results, so even if your big event is just days away, you can be certain you'll achieve the results you want. Other great benefits of Botox include:
It is less invasive. If you were considering a full facelift, you'll be happy to know that Botox can provide great results and doesn't require an extensive surgical procedure. There are no incisions, scars, or downtime with Botox.
Botox creates smoother skin. After treatment, you can expect your face to be smoother, tighter, and wrinkle-free.
Depending on each person, the results can last for three to six months.
Regular treatment allows you to maintain your youthful appearance.
Botox offers a more subtle solution that enhances your appearance without the look of having work done on your face.
What Are the Other Uses for Botox?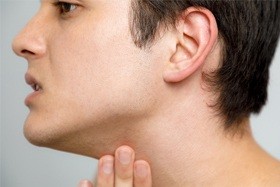 Patients who are not as concerned about their aesthetic look may opt for Botox injections because of other reasons, such as:
TMJ/TMD
Migraines
Excessive sweating
Incontinence
Teeth grinding
Other muscular disorders
Botox can help to reduce pain associated with many of these disorders. Once a cosmetic dentist in Juno Beach injects the solution into the muscle tissue, you'll experience a lessening in muscle spasms and notice reduce pain and discomfort.
How Do I Know if Botox is Right for Me?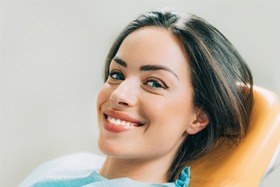 Everyone has their own way of telling if a treatment method is right for them; however, while contemplating Botox, you may be unsure. Over the years, Botox has received much negative attention; however, this FDA-approved injection is completely safe. Here's how you can tell if Botox is right for you:
You have realistic expectations. Botox will not prevent you from aging, nor will it take 20 or 30 years off your appearance. However, it will reduce and minimize your wrinkles and give you a more youthful appearance.
You're committed to receiving regular injections to maintain your appearance. If you have Botox once and expect it to last forever, you're not ready. You'll need to commit to frequent injections if you wish to maintain your results.
You understand there might be some side effects. Each person responds differently to treatment, but any side effects you experience should only be temporary and go away within days.