Dental Discount Plan—Palm Beach Gardens, FL
Spend Less & Get More Without Dental Insurance
Are you one of the millions of Americans who avoid going to the dentist because you believe you simply can't afford it? Think a lack of dental insurance means even routine treatment will put a big dent into your bank account? At Juno Beach Smiles, our dental discount plan in Palm Beach Gardens makes it easy to get the care you need without sacrificing your budget in the process. You don't need insurance to enjoy premier dentistry and 5-star service with us.
How does your discount plan work?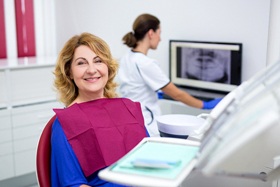 With our discount plan, you simply pay a flat, low monthly fee to cover your preventive care for the entire year. As you'll see below, our fees are just a fraction of the premiums you'd have to pay for regular insurance.
How do I get dental care if I can't afford it?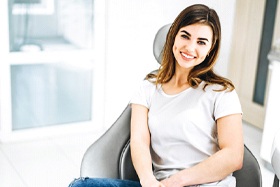 Most "experts" would recommend that you get dental insurance, but this just isn't possible for many people, such as those who are self-employed or living on a fixed income. Instead, a dental discount plan gives people a way to save on their care without having to deal with the expense and typical hassles of traditional insurance. With our discount plan, for example, it does NOT have deductibles, maximums, or waiting periods, but it DOES let you potentially save hundreds at every visit. With your checkups and cleanings, there is no out-of-pocket cost on the day of your appointment.
Are dental discount plans worth it?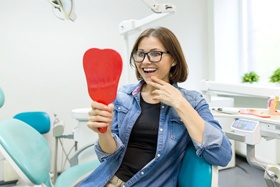 For patients who don't have access to dental insurance, definitely. Multiple studies have shown that for every $1 a person spends on preventive dental care, that results in $50 in savings on restorative dentistry. Because our plan completely covers preventive services, the long-term savings for patients can easily be in the thousands. Also, dental discount plans are much easier to use compared to insurance. Instead of dealing with a large corporation every time you make a claim, everything will be handled by your home practice, meaning any issues or questions will be addressed right away (no more phone trees!).
Is it better to have dental insurance or a discount plan?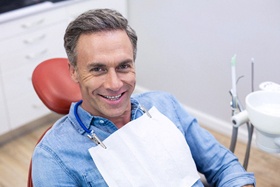 While this answer will be different for each person, in general, a dental discount plan is a great option for those who don't have access to dental insurance. It allows people to get the coverage they need without having to spend a lot on premiums or jump through hoops (like copays, missing tooth clauses, changes in benefits, etc.). Many of our patients have switched to our discount plan from regular insurance and say the experience is much more seamless because everything is taken care of by our office. Rather than potentially waiting months to be reimbursed by insurance, for example, patients on our discount plan always have instant access to their savings.
What is the cost for the in-house dental discount plan?
We offer three versions of our dental discount plan:
Child Complete:For $252/year or $21/month, your child's preventive care is 100% covered. That's a savings of $233!
Adult Complete:For $396/year or $33/month, your preventive care is 100% covered. That's a savings of $157!
Seasonal Membership:For $240/year or $20/month, one preventive visit is covered. That's a savings of $134!
Our plans also include one emergency exam each year as well as a 10% discount on many other services, such as fillings, crowns, and much more.
How do I sign up?
That's easy—just click the "Join Now" button below this paragraph. Of course, if you have questions, we're happy to answer them, so you're always welcome to give us a call. We hope our discount plan works for you and gives you one less thing to worry about when it comes to getting the healthy smile you deserve.