Services Tailored to Your Needs
We offer comprehensive dentistry. We specialize in smile makeovers via dental implants for our Palm Beach Gardens patients, cosmetic services, and more. Of course, you are also welcome to visit us if you are just interested in maintaining your oral health through preventive care. Additional services we offer include emergency dentistry, periodontal therapy, TMJ therapy, Botox, dermal fillers, and sleep apnea therapy. Our hope is that you will never have to go anywhere else for dental care!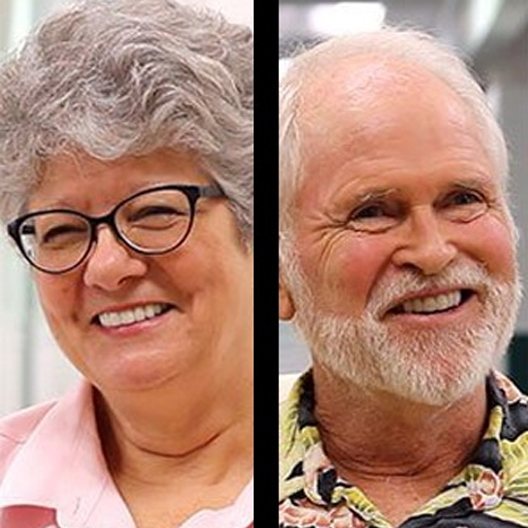 Happier Lives
Through Healthier Smiles
Welcome to Juno Beach Smiles – a different kind of dental office experience near Palm Beach Gardens. When it comes to delivering dentistry services that exceed your highest expectations, our team has you covered. We are committed to creating an office atmosphere that is peaceful and relaxing, and our beautiful décor will make you feel right at home from the moment you arrive. Located in Juno Beach, our dental office welcomes patients from Palm Beach Gardens and all other nearby locations. If you're interested in finding out more, call our team to schedule your first appointment. We look forward to seeing you soon!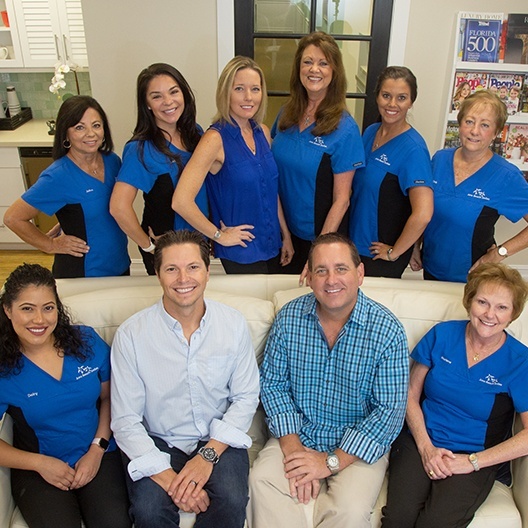 High-Class Concierge Service
When you visit a fine resort, a concierge is always there to enhance your experience and cater to your needs. These knowledgeable, talented professionals are one of the keys to helping you get the most out of your vacation. We've taken that same idea and applied it to dentistry. In our practice near Palm Beach Gardens, we have an amazing staff who are eager to provide you "insider knowledge" and take care of all the little details that come together to allow you to have a positive experience here. You are their top priority, and they work hard to coordinate every aspect of your care. We always strive to exceed your expectations!
Our Dedication to You
Our focus is on enabling our patients to experience all the rewards of a healthy, beautiful, and functional smile. We achieve this goal by combining clinical excellence, state-of-the-art technology, and a genuine interest in our patients' long-term well-being. Ultimately, we want your smile to give you the confidence to smile freely, laugh often, and enjoy every bite of all your favorite foods.
True Experts
at Your Service
Lots of dentists have some training in cosmetic services, and they may be quite good at what they do. However, Dr. Greg Riley and Dr. Duane Keuning stand out from the crowd. Not only are they highly qualified and have hundreds of hours of advanced training, but it is their approach that makes them different. They strive to build long-lasting friendships with their patients. They love to serve others and enable residents of Palm Beach Gardens to unleash the true power of their smiles. Dentistry is their way of making the world a better place!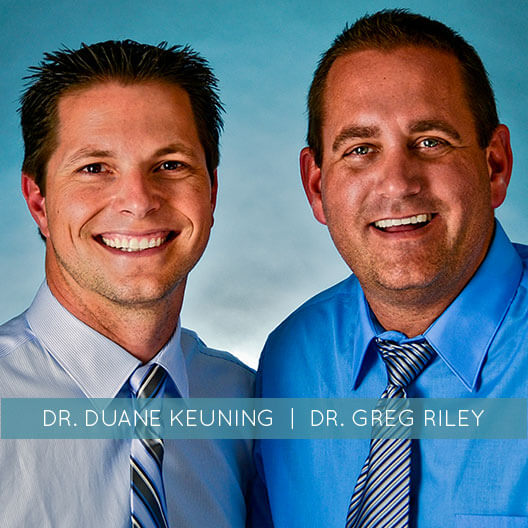 What Our Patients Have to Say
Our patients have lots of good things to say about us! Take Donna as an example. Years ago, Donna, who lives in Palm Beach Gardens, received porcelain veneers, but she was never satisfied with the results. Our team replaced the veneers and helped Donna gain a new level of confidence. You can learn more about her experience by watching her video. Just click below!
Conveniently Located
Our office is easy to access from Palm Beach Gardens. Simply head directly east on the US 1. Our office is just off of US Highway 1 south of Donald Ross Road. Juno Beach Smiles is located near the Loxahatchee River Battlefield Park, PGA National Golf Club, Grassy Waters Preserve, Peanut Island, and the Loggerhead Marinelife Center. If you need help finding us, please don't hesitate to call. One of our team members would be happy to assist you.