Metal-Free Restorations – Juno Beach, FL
Seamless Smile Repair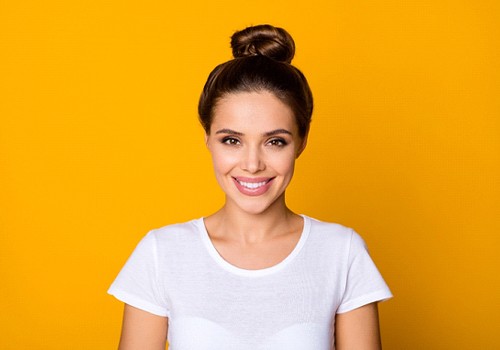 Traditionally, many types of dental restorations were constructed out of various types of metal. While metal is very durable, it has some significant disadvantages — one of which is the fact that it clashes with the natural color of teeth. Here are Juno Beach Smiles, we don't want you to have to sacrifice your smile's aesthetics when your teeth need a little restorative TLC. That is why we are proud to offer attractive and durable metal-free restorations.
What Are Metal-Free Restorations?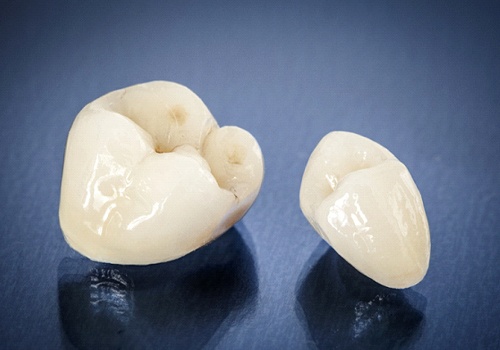 Metal-free restorations are crowns, bridges, fillings, inlays, and onlays that do not contain any metal. The fillings are composed of a composite resin, while other types of metal-free restorations are made out of high-quality dental porcelain (also called dental ceramic).
Benefits of Metal-Free Restorations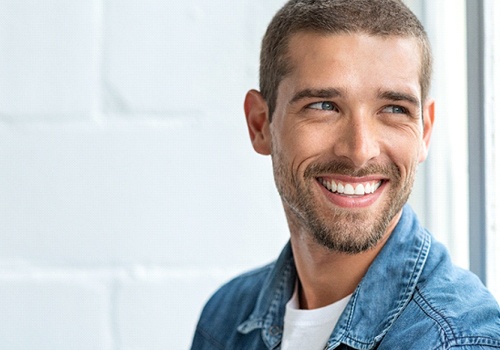 Metal-free restorations offer a number of outstanding benefits:
Types of Metal-Free Restorations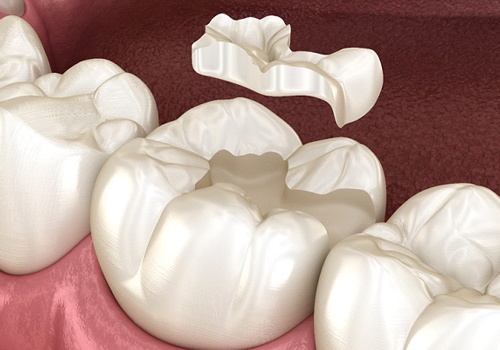 Here are some brief descriptions of the types of metal-free restorations that we offer:
Crowns
A crown covers the entire portion of a tooth that is visible above the gumline. Porcelain crowns offer an excellent way to protect teeth that have suffered extensive decay or infection. They can also be used along with dental implants to replace missing teeth altogether.
Fillings
Composite-resin tooth-colored fillings are our treatment of choice for addressing mild to moderate tooth decay. Placing a filling is a quick process that usually takes less than one hour.
Bridges
Porcelain bridges are multi-unit prosthetics that replace teeth. Traditional bridges have crowns that get placed over the teeth next to a gap, and they support an artificial tooth between them. Implant-supported bridges are anchored in the mouth via prosthetic tooth roots.
Inlays and Onlays
An inlay is a porcelain restoration that gets placed on the chewing surface of a tooth, between its cusps (its high points). An onlay is similar, but it covers one or more cusps. We may use them for teeth that are not weak enough to require a crown but still need a significant degree of protection.
Would you like to learn more about metal-free restorations and how they may benefit your smile? Contact your cosmetic dentist's team at Juno Beach Smiles. We are eager to assist you!