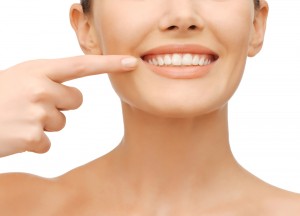 For today's post, we want to offer an interesting bit of trivia, besides highlighting a few of our services.
First, the trivia: How many teeth does the average person have?
The average child has 20 teeth—10 on top and 10 on the bottom. For adults, the number is between 28 and 32, depending on whether you still have wisdom teeth. That number breaks down to 12 molars (including wisdom teeth), eight incisors, eight premolars, and four canines. Every one of these teeth is important and should be cared for regularly with brushing and floss.
Of course, some patients are missing one or more teeth. At Juno Beach Restorative & Aesthetic Dentistry, Dr. Keuning and Dr. Riley offer a range of restorative services to help patients replacing missing teeth. Those services include:
Are you missing one or more teeth? One of these services may be able to help you. To find out which, call us to schedule an appointment with Dr. Keuning or Dr. Riley. During your visit, we can explain what the treatment process will be like and answer any questions you might have.
We offer restorative care to patients from Juno Beach, North Palm Beach, Palm Beach Gardens, Tequesta, Jupiter, and nearby communities.