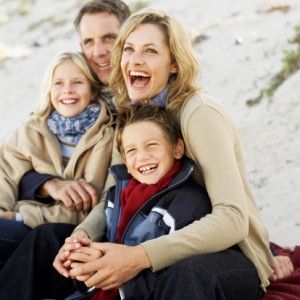 Are you walking around with a mouthful of metal? If you are one of the millions of patients with multiple metal (amalgam) dental fillings, you could be putting your dental and overall health at risk. While metal fillings were once the only choice for dental fillings, new tooth colored fillings are fast becoming the more popular restoration method. That's because tooth colored fillings are more naturally looking and are better able to protect your long term health. For the modern dental restorations you deserve, make an appointment to replace your old metal fillings with new tooth colored fillings from Juno Beach Smiles today. Dr. Keuning and Dr. Riley can help you protect your long-term health and wellbeing. Juno Beach Smiles is the trusted restorative dentistry for patients throughout Juno Beach, FL, Palm Beach Gardens, Tequesta, North Palm Beach, and the surrounding communities.
Tooth colored fillings are made from a composite of tooth-colored plastic and glass.
Why Replace Old Metal (Amalgam) Fillings with New Tooth Colored Fillings?
Health Dangers: Metal fillings are made of about 50% mercury. Mercury is a dangerous neuro-toxin. Symptoms associated with prolonged mercury exposure include: memory loss, auto immune disorders, fatigue, tremors, and cognitive impairment.
Cracking and Sensitivity: Aged metal fillings can crack and partly detach causing sensitivity or pain where cracks are deep. Cracking close to tooth nerves can be particularly discomforting.
Bite Force: With tooth colored fillings, your bite force when chewing is distributed more evenly across the tooth structure, which reduces the likelihood of tooth cracking.
Preventive Care: Tooth colored fillings allow Dr. Keuning to see underlying tooth decay more readily because of visible staining around the edges of the filling. With metal fillings, tarnish and corrosion make it much more difficult to identify new decay.
Protect your teeth and your overall health. Take action and make your tooth colored fillings appointment with Dr. Keuning and Dr. Riley today. Juno Beach Smiles cares about your overall wellbeing. Dr. Keuning and Dr. Riley deliver high quality patient centered care daily throughout Juno Beach, FL, Palm Beach Gardens, Tequesta, North Palm Beach, and the nearby areas.