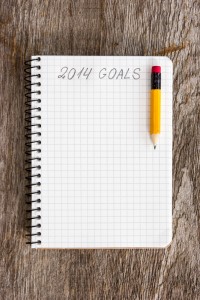 If you have serious goals for your smile in 2014, you're going to need a team that can help you carry them out. At Juno Beach Restorative & Aesthetic Dentistry, we're happy to be your guides to a healthier, more radiant smile.
Of course, improving your smile takes planning and time. If you want to transform the appearance of your teeth with a cosmetic service, or if you have missing teeth you want to replace with a restorative service, seeing us for a consultation is important. In general, we recommend that patients see Dr. Keuning or Dr. Riley twice within a 12-month period. This not only helps us plan your cosmetic or restorative care, it also helps us watch for common oral health issues that need to be treated.
We offer a comprehensive range of services. A sampling includes:
Because every patient has different needs, Dr. Keuning and Dr. Riley will work one-on-one with you to understand your needs and your goals. After an oral exam, we'll be happy to recommend one or more services to help you. If you have questions about what we recommend, we'll be happy to answer them.
Call Juno Beach Restorative & Aesthetic Dentistry today to schedule your first 2014 appointment with us. Dr. Keuning and Dr. Riley are happy to work with patients from Jupiter, Palm Beach Gardens, Tequesta, North Palm Beach, and beyond.