Smile Virtual Consult – Juno Beach, FL
See What's Possible for Your Smile!
Are you unhappy with your smile? These days, there is no reason to go around with a look that you are not 100% satisfied with. A wonderful cosmetic dentist like Dr. Keuning or Dr. Riley can help you achieve a set of teeth that you won't ever want to hide again -- and now, it is easier than ever to get started. With Smile Virtual Consult, you can see what might be possible with your pearly whites for FREE, without even leaving from your home. Keep reading to find out more about how it works, and why we are so happy to offer our patients this fantastic service!
What Is the Smile Virtual Consult?
At Juno Beach Smiles, we are committed to enhancing lives by enhancing smiles -- and we are able to do just that by using the latest technology. Smile Virtual Consult is a perfect example! This is a simple way to see what your smile could look like BEFORE investing significant time or money in cosmetic dentistry.
Smile Virtual Consult works in just three simple steps. To use it, you just…
1. Upload a photo of yourself onto the secure website.
2. Tell us what in particular you would like changed. Perhaps you have a slight gap between two teeth, or maybe chips or discoloration are your primary concern. Whatever it is, understanding your precise smile goals is very important for helping you achieve the look of your dreams.
3. Receive your personalized video with a potential treatment plan and preview of what your results would look like. And once you see it, chances are high that you won't want to look back!
Our goal is to help you unlock a smile that allows you to speak, smile, and laugh with pure confidence. That's the secret to a great life, after all!
Benefits of Smile Virtual Consult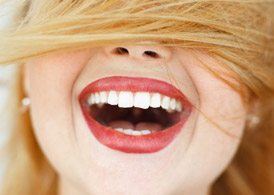 Digital technology has a lot of advantages in dentistry. Some of the most significant benefits of the Smile Virtual Consult include the following:
You don't have to leave your home to see what cosmetic dentistry could do for your smile
Even if you don't have any idea what might be possible with your smile, the Smile Virtual Consult can give you a better idea of how cosmetic dentistry can help you
Find out more about cosmetic dentistry without having to make a significant investment first
All information is kept private and secure
It's quick and easy to use the Smile Virtual Consult software
Smile Virtual Consult is FREE!
What Are You Waiting for?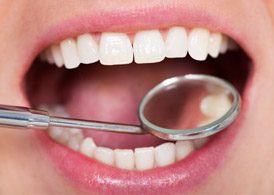 If you are interested in transforming the appearance of your smile but don't really know where to start, the Smile Virtual Consult may be a wonderful idea for you.