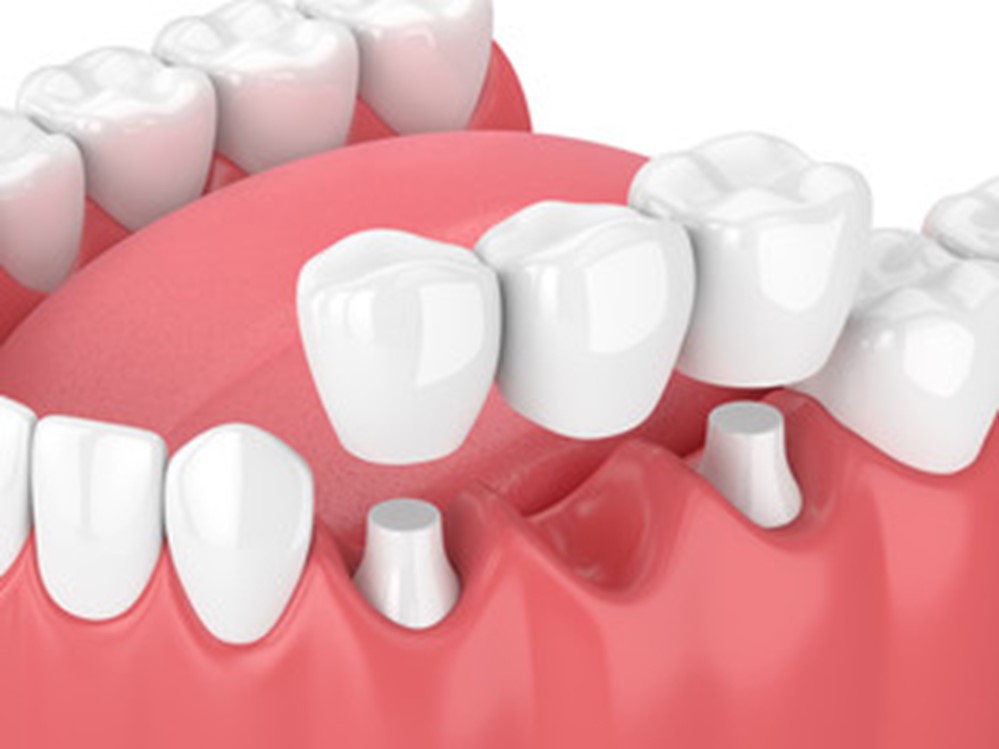 Dental emergencies can happen when you least expect them, and they usually aren't very fun to deal with! One emergency that you might encounter if you've had restorative dental treatment is a displaced bridge. Even though this might not seem like an urgent situation, it still needs to be addressed immediately. Keep reading to learn more about why dental bridges fall out and what you should do if you find yourself in this situation.
Why Do Dental Bridges Fall Out?
Dental bridges are designed to last for up to 15 years with proper care—so why do they sometimes prematurely fall out? There are several reasons for this, including:
Decay under or around the bridge – This is one of the most common reasons for bridges falling out. Even though bridges cover most of the supporting tooth, there is still an area that's exposed to food and decay-causing bacteria. Small cavities can form and expand until there's not enough tooth structure left to support the bridge.
Improper bite – If your bite pattern is irregular, chewing can create pressure points across your dental bridge that will loosen it.
Weak, short, or damaged abutment teeth – A bridge is connected on both sides by your natural teeth. These teeth are called abutment teeth, and if they aren't strong and healthy, they won't be able to properly support a bridge. Tooth decay can weaken your abutment teeth, and if they become damaged or fractured, your bridge is in danger of falling out!
What Should I Do When My Dental Bridge Falls Out?
If your dental bridge falls out, the very last thing you should do is panic—dental emergencies like this are common and can easily be addressed. Contact your dentist promptly and they will determine when they need to see you. If you can, save your bridge in a plastic container or Ziploc bag and don't misplace it; your dentist will want you to bring it to your appointment.
Your dentist will let you know if there's anything else you need to do in the meantime. You should avoid chewing on the side of your mouth where your bridge was and avoid extremely hot or cold foods and drinks. Depending on your individual needs, your dentist will come up with a treatment plan and have your bridge restored as quickly as possible.
Your dental bridge is supposed to help your smile, but it can't do that if it's not inside your mouth! If your bridge falls out, you don't need to worry—just be sure to contact your dentist and save your bridge.
About the Practice
Juno Beach Smiles proudly serves patients and families in the Juno Beach area under the leadership of Dr. Greg Riley and Dr. Duane Keuning. Dr. Riley and Dr. Keuning both have several years of experience and expertise in a wide variety of fields and their practice offers many available services, including dental bridges! If you have any questions about dental bridges or would like to schedule a visit, feel free to contact the practice online or by phone: (561) 622-7243.