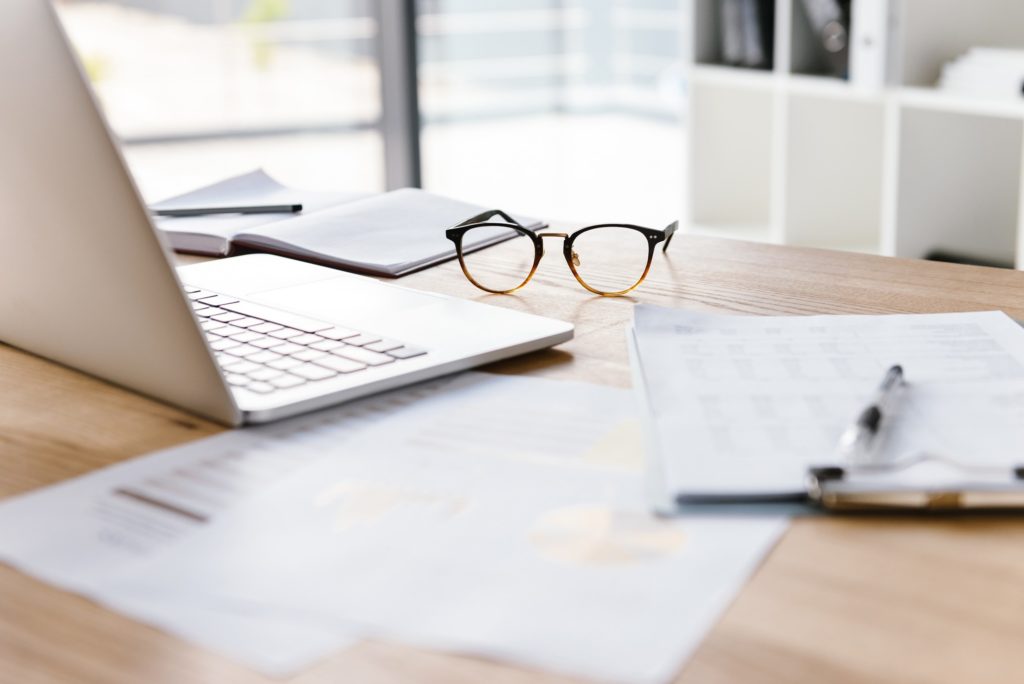 Each year, roughly 500,000 patients choose to rebuild their smiles with dental implants – not too surprising considering this tooth-replacement option is lifelike, durable, and built to last. Plus, since the posts are inserted directly into your jawbone, they help prevent bone loss and preserve your youthful face shape. With that being said, many patients wonder when they'll be able to go back to work after dental implant surgery. If you've been wondering something similar, keep reading!
4 Factors That Will Impact Your Recovery Time
Dental implants aren't a one-size-fits-all solution. Therefore, there is no one-size-fits-all answer regarding how long it'll take for you to recover. While most patients can return to work within two or three days, there are certain factors that may require you to take more time off, including:
How many dental implants you're getting.
If you need any preliminary procedures, like bone grafting.
Pre-existing medical issues, like a compromised immune system.
How well you follow the dental implant surgery post-op instructions.
The Importance of Recovery Post Dental Implant Surgery
Remember, recovery is essential for the success of your dental implant(s). After all, these state-of-the-art tooth-replacement options require oral surgery! So, it's of the utmost importance that you prioritize proper recovery. In the days following your procedure, make sure to get plenty of rest, drink lots of water, and follow all of your dentist's post-op instructions. If you have trouble sitting still, plan ahead by stocking up on some good books or binging the latest show on Netflix.
How to Speed Up the Healing Process
Luckily, there are a few things you can do to make the healing period as seamless and enjoyable as possible. To start, stick solely to soft foods, like yogurt, applesauce, and soup. Since these don't require extensive chewing power, they won't irritate the implant site. Next, keep your mouth clean to prevent infection. Although you won't be able to brush near the wound, you can rinse with a mixture of salt and warm water to kill harmful bacteria. Lastly, don't overexert yourself. Lifting heavy objects, working out, or engaging in any kind of strenuous activity following your procedure can delay the healing process.
Dental implants can effectively restore your smile and bite for 30+ years, so prioritizing your recovery will be well worth it. To ensure you can fully heal in peace, plan on taking a few days off following your dental implant procedure.
About the Practice
At Juno Beach Smiles, your smile will benefit from the skill, talent, and training of two phenomenal dentists! Dr. Greg Riley earned his Doctor of Dental Medicine at the Temple University School of Dentistry and has since completed more than 200 hours of continuing education per year. Dr. Duane Keuning earned his Doctor of Dental Medicine and maintains an active membership with notable organizations, like the American Academy of Cosmetic Dentistry. Together, they are able to provide patients with everything from routine checkups to state-of-the-art dental implants. If you'd like to learn more about dental implant surgery, visit our website or give us a call at