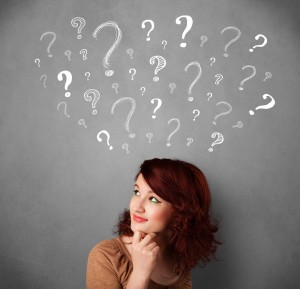 As our patient at Juno Beach Smiles, we want you to feel well-informed and secure in your dental care with us. Do you have questions about our practice, our services, or our team? We invite you to check out our list of frequently asked questions, complete with honest answers to our most common patient inquiries. From our conveniently located, state-of-the-art dental practice in Juno Beach, FL, Dr. Greg K. Riley and Dr. Duane E. Keuning happily offer answers to your every dental question, always providing you with accurate, up-to-date information on everything from your individual case to dentistry in general.
We're Here to Provide Answers to Your Questions
When it comes to finding a dentist in Juno Beach, FL, you want to be sure that the oral healthcare professional you choose is trustworthy, reliable, knowledgeable, experienced, and personable. At Juno Beach Smiles, our doctors embody all of these qualities and more, providing you with the best possible dental care experience at every visit. Along this same vein, we invite you to browse our website and services, as well as our FAQs. You'll find helpful information on a variety of subjects, including the following popular topics:
What is a smile design?
Teeth whitening safety
Dental restorations, including inlays, onlays, veneers, and crowns
Digital imaging software
Choosing a cosmetic dentist in Juno Beach, FL
Smile analysis: How can one help me?
Schedule Your Appointment Today
Whether you have a few simple questions about routine checkups or how your dental insurance works, or you'd like to get more in-depth information about some of our more advanced cosmetic and restorative dentistry, our experienced doctors and staff are here to help. Contact our office today to reserve your appointment and discover the difference that our commitment to your satisfaction can make in your smile and in your life. Our practice in Juno Beach, FL proudly serves patients from throughout the surrounding areas as well, including North Palm Beach, Jupiter, Tequesta, Palm Beach Gardens, and more.