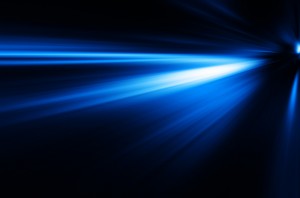 Since their introduction to the medical field, lasers have changed the way doctors and dentists offer care. With lasers, medical care is more comfortable and less invasive. What's more, lasers give doctors more control over the entire process. As a result, results are more precise, appointments are shorter, and patients recover much quicker.
But how exactly are dentists like Dr. Keuning and Dr. Riley using dental lasers?
One common use for dental lasers is gum disease therapy. In the past, advanced gum disease therapy required a scalpel and stitches. Today, a dental laser can comfortably remove bacteria below the gumline without the need for stitches at all.
Gum re-contouring is also done with a dental laser. With gum re-contouring, Dr. Keuning and Dr. Riley can quickly and easily remove excess gum tissue from teeth, creating fuller, shapelier smiles.
Other uses for dental lasers include:
Cavity detection and treatment
Curing bonding materials
Biopsies
Some forms of teeth whitening
Do you want to know more about how dental lasers are changing today's dental care? Call Juno Beach Restorative and Aesthetic Dentistry for an appointment with Dr. Keuning or Dr. Riley. They would be happy to answer your questions. We serve patients from Juno Beach, North Palm Beach, Palm Beach Gardens, Tequesta, Jupiter, and nearby communities.