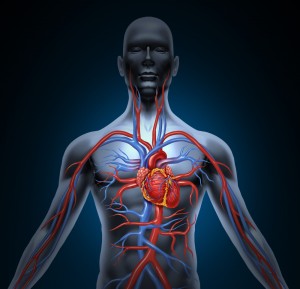 When most people think about periodontal disease, they think about the obvious symptoms: sensitive and receding gums, bleeding when you brush and even eventual tooth loss. It is, after all, the leading cause of tooth loss in adults in America. Did you know, though, that gum disease can affect your health in other ways as well? At Juno Beach Restorative and Aesthetic Dentistry in Juno Beach, FL, Dr. Keuning and Dr. Riley want you to know how periodontal disease can impact your life as well as how to prevent it before it does.
Hidden Dangers of Gum Disease
When you suffer from periodontal disease, the accumulated bacteria in your mouth can spread throughout your body via your blood stream. This can lead to a variety of potentially life-threatening conditions, even in patients who are otherwise healthy. This mouth-body connection is something many patients are completely unaware of, making them even more vulnerable to the following conditions:
Pulmonary hypertension (high blood pressure in the lungs)

General high blood pressure

Poor diabetes management

Increased risk of stroke and heart attack

Coronary artery disease

Pancreatic cancer

Rheumatoid arthritis
Fortunately, the periodontal therapy services provided at Juno Beach Restorative and Aesthetic Dentistry can help keep your gums and teeth clean and healthy, thereby reducing your risk of developing these kinds of problems.
Take Control of Your Oral Health
If you or someone in your family has begun to notice the signs of periodontal disease, it's not too late to reclaim your oral health and protect yourself from further damage. Contact us at our Juno Beach, FL office today to find out how Dr. Riley and Dr. Keuning can help you keep your mouth – and the rest of your body – healthy and happy. We also happily welcome patients from throughout the surrounding areas, including Jupiter, Palm Beach Gardens, Tequesta, North Palm Beach and beyond.