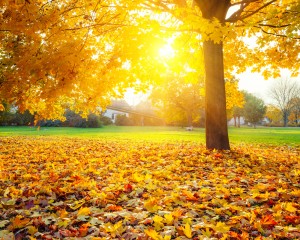 For patients who visited Dr. Keuning or Dr. Riley back in January or February, now is the perfect time to schedule your second visit with our Juno Beach team. Not only is August the eighth month of the year, it's a sign that we're entering the home stretch of 2013.Within the next month, children will be going back to school, and not long after that, the holiday season will be on everyone's mind.
All of which means your life is about to get busier. Make time for your next checkup and cleaning now, while you have it available.
During every checkup and cleaning, Dr. Keuning and Dr. Riley look for some of the most common oral health issues a patient can face. That includes the obvious, like gum disease and tooth decay, but it also involve neuromuscular problems and oral cancer. It's only through having a thorough understanding of your current needs that an effective diagnosis can be made.
If we find any reason to suggest extra care, you can look forward to excellent cosmetic and restorative care from our Juno Beach dental team. With our years of experience, our education, and our continued eagerness to learn, we're helping patients achieve healthy smiles and a better sense of wellbeing.
To schedule your next appointment with Juno Beach Restorative & Aesthetic Dentistry, call us today. We're happy to serve patients from Juno Beach, North Palm Beach, Palm Beach Gardens, Jupiter, and Tequesta.