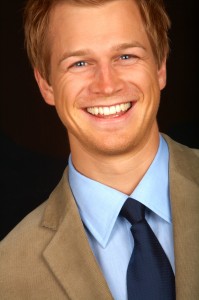 As we mentioned in our last post, oral and overall health are tied together in ways most patients never think about. That also extends to the topic of inflammation and stress.
As a society, we seem more stressed now than ever before. For some that's because of finances while for others it comes from pressure of always being connected through one social media platform or another. But wherever your stress comes, it's having an impact on your body, including your oral health.
Inflammation if part of the body's immune response. When it works the way it should, it can be beneficial. Someone who is under a lot of stress, though, may find that his or her body can't regulate stress properly. That's when inflammation—which is one of the many symptoms of gum disease—can almost become like a weapon the body uses against itself. In fact, the ADG reported in 2012 that there is indeed a connection between stress and dental health, with the immune system contributing.
What does this mean for patients of Juno Beach Restorative and Aesthetic?
Just as with the hormone situation, it means that regular appointments are important. During a regular visit, Dr. Keuning or Dr. Riley will carefully examine your teeth and gums to look for signs of inflammation or decay. If anything is found, a treatment plan can be put together immediately.
Is it time to schedule your next appointment with our Juno Beach team? Call us today to reserve an appointment. We serve patients from Juno Beach, Palm Beach Gardens, Jupiter, North Palm Beach, Tequesta, and beyond.